SKIND HEALING AYURVEDIC SKIN THERAPIST TRAINING
EXPERIENCE & LEARN HOW TO USE THE ANCIENT TEACHINGS OF AYURVEDA, THE ELEMENTS OF NATURE AND A HOLISTIC APPROACH TO GUIDE PEOPLE INTO HOLISTIC HEALING THROUGH THIER SKIN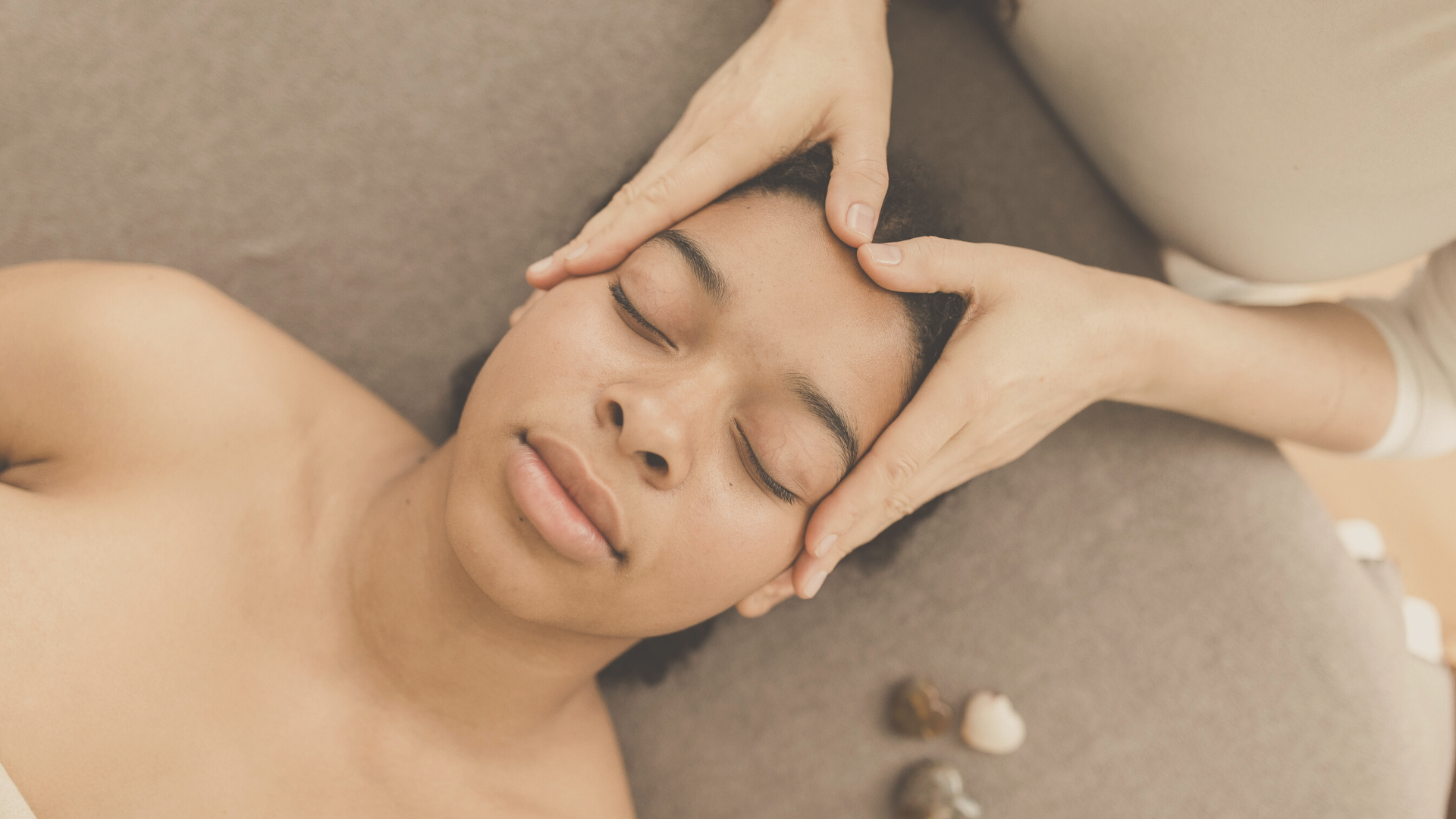 BECOME A SKIND THERAPIST
Are you interested in holistic practices, environmental wellbeing, the power of nature and healing from within? Do you consider yourself empathetic, can feel what others are going through, and can easily connect with just anyone?
Do you embody our philosophy and connect with our holistic values? Do you have an innate respect for nature and understand how to promote a healthy lifestyle using a holistic approach? Have you been in touch with Ayuvedic practices and want to learn more? Do you feel a calling to serve the wellbeing of humanity and nature?
The SKIND Healing Ayurvedic Skin Therapist Training is for every beautician or beautician to-be who wants to go deeper. Our approach is to work with the skin and cultivate an internal holistic healing through it.
The skin is the doorway to our nervous system. Balancing the nervous system and bringing it back into a state of calm has a profound healing effect on our whole body, mind, and soul. 
A SKIND Healing Ayurvedic Skin Therapist is therefore not "just" a beautician, but a holistic healer. A beautiful, radiant, and glowing skin is rather "just" the byproduct of our deep internal work.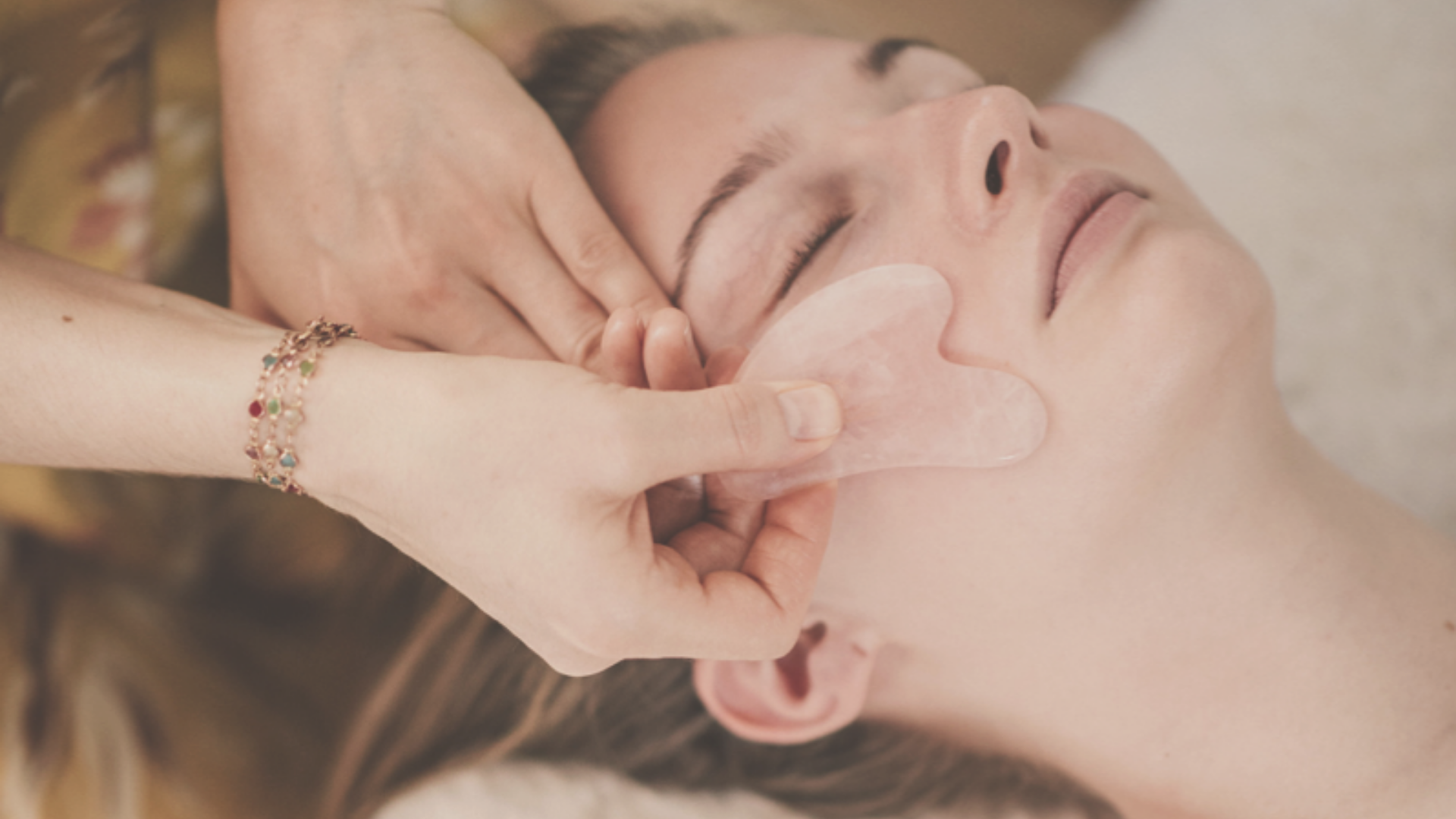 WHAT YOU WILL LEARN
LEARN, HEAL, AND GROW – You can only meet people as deeply as you meet yourself. Therefore, the first part of our SKIND Healing Ayuvedic Skin Therapist Training is to help you understand yourself. Learn, heal, and grow with us. We will guide you through ayurvedic practices, rituals and sequences to help you reconnect with your true essence and with nature.
2. THE PRINCIPLES OF AUTHENTIC AND TRADITIONAL AYURVEDA
3. THE PRINCIPLES OF HOLISTIC HEALING
4. UNDERSTANDING THE CONCEPT OF GIVING IN A THERAPY
5. UNDERSTANDING THE CONCEPT OF HOLISTIC THERAPY
6. THE PRINCIPLES OF THE SKIN, SENSES, AND ORGANS AND THEIR CONNECTION
7. HOW TO WORK WITH THE SKIN AS A DOORWAY TO OUR NERVOUS SYSTEM AND SUBCONSCIOUS
8. THE PRINCIPLES OF THE NERVOUS SYSTEM
9. REFLEXOLOGY THROUGH THE FACE AND FEET
10. HERBS & PLANTS TO USE IN TREATMENTS
11. THE PRINCIPLES OF MOTHER NATURE AS MEDICINE
REQUIREMENTS 
To join our SKIND Therapist Training, you should already be a beautician or are on your way to becoming one. You also truthfully and wholeheartedly embody the following:
A willingness to learn, heal, and grow. Our program starts with YOU, so be open to have an enriching and rewarding journey of self-healing with us.
Having established some touchpoints with natural healing, mindfulness, environmental wellbeing, wholesomeness, and "see the big picture in holistic healing
The pleasure of being present, and to be able to hold space for clients and their emotional and mental wellbeing.
The capacity to be fully involved in the client's experience – from welcoming to treating to aftercare
Being able to always listen with your ear and heart.
High identification with our vision, mission, and values.
Nature is showing us everyday that a pure state of being simple, raw and authentic. Through civilization we lost this beautiful connection to mother nature, our true self, and the simple state of "being". We lost the ability to understand ourselves as a whole in harmony with nature. The biggest tragedy however is that we lost the natural connection to ourselves. Our vision is to lead people not just back to the roots of nature - but also back to their pure state of harmonious being.
We build our brand strongly on our core value - which is kindness. We believe in the healing powers that kindness holds. Being kind to yourself means being mindful of yourself and realizing that you deserve the best of the best. Often the best is simple. It is pure. It is raw. It is nature.
To watch our vision come into fruition, SKIND is offering ayuvedic consultations and treatments, as well as ayurvedic skin therapies and holistic beauty treatments. May nature be your healer.
MEET YOUR TEACHER
Our Founder Cornelia Fäh is the leading force in ayurvedic holistic health & organic skin therapies in Switzerland with over 26+ years of experience. After living in India and doing her studies in holistic healing there, she brought back her experiences to Switzerland where she successfully runs a holistic studio for over 10 years. 
Personal Statement: 
"Stepping onto the bare soil with your bare feet, feeling the grass tingling between your toes and the sensations of the warmth of the sun cocooning your face while taking a deep breath in... 
THIS is SKIND for me. It is the connection to oneself and mother earth. And I try to integrate this wholesomeness into every aspect of my life.
I share, teach and inspire holistic living fusing the ancient wisdom of Ayurveda to live a happy & nourished life in modern times. 
My philosophy is that we are all our own healers given the right tools and knowledge. And I believe that calmness, peace and wellbeing starts within. We can access those states through our skin, daily routines and rituals, the breath and through all our senses embracing life with a mindful heart.
This is what I live for and this is what I want to embody with SKIND in each detail - to be of service not only to every precious soul that encounters SKIND, but also to mother nature."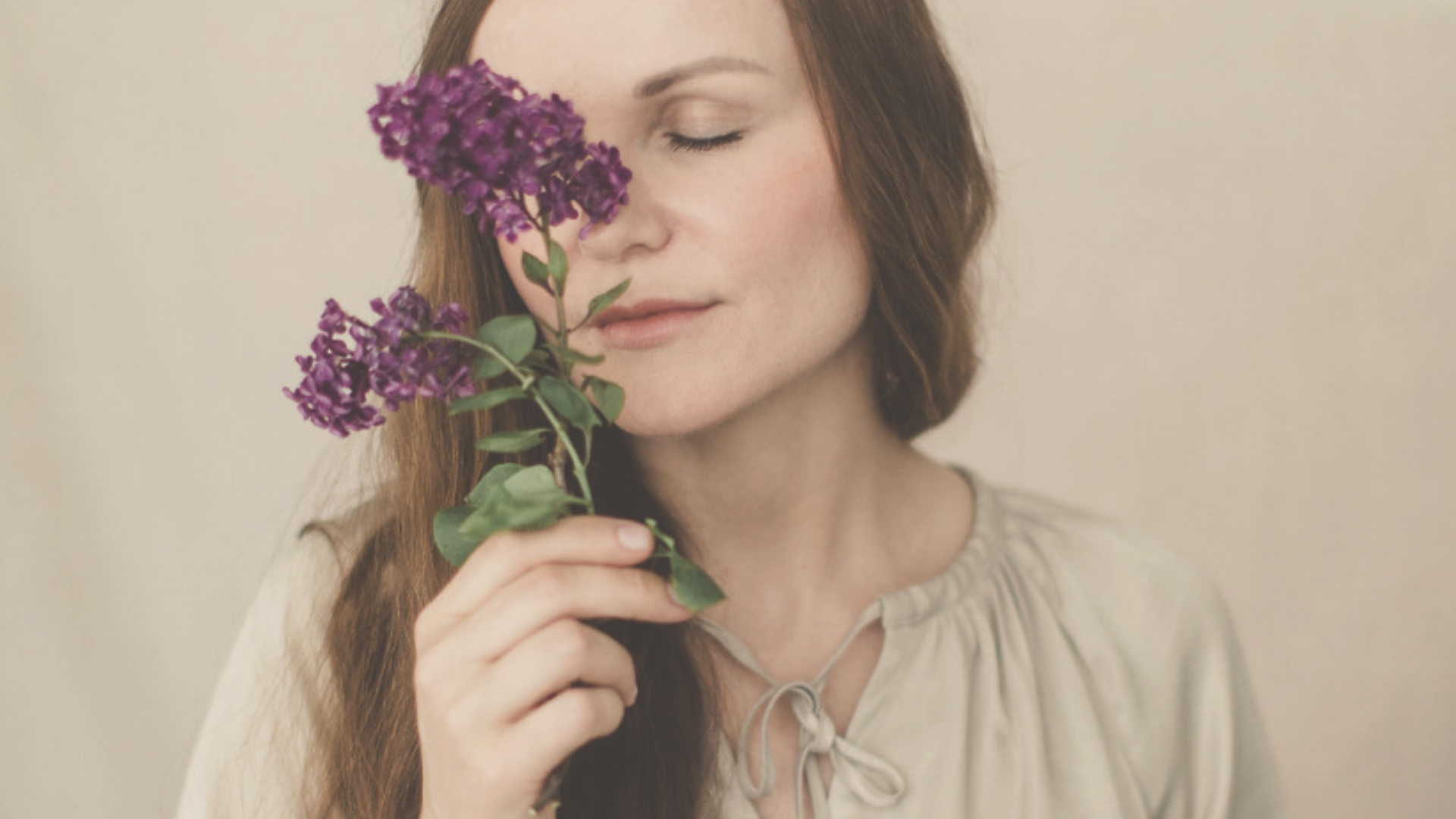 Course contents
Chapter 1 AYURVEDA & MARMA HEALING
Chapter 2 FACE MULTIREFLEXOLOGY
Chapter 3 CONSULTATIONS & WIN BACK CLIENTS
You will learn unique method that are extracted from ayurveda, Multi reflexology, Marma healing and unique tools to get the right results. You will not only learn the techniques as well you will learn how to welcome a client how to take interview with clients to identify their health and skin issues based on that how to provide a result full treatment and result in you can develop trustful business.
The Svastha Face Therapy is a comprehensive training program designed to provide practitioners with the skills and knowledge needed to offer unique and effective facial treatments. This course emphasizes a holistic approach to facial therapy, integrating principles of traditional Indian medicine with modern skincare techniques.

The course covers a wide range of topics, including skin health, circulation meridians, scalp and hair care, natural rejuvenation, and cellular detoxification. Participants will also learn techniques for working with the lymphatic system, nervous system, and muscles to promote relaxation, reduce tension, and promote healing.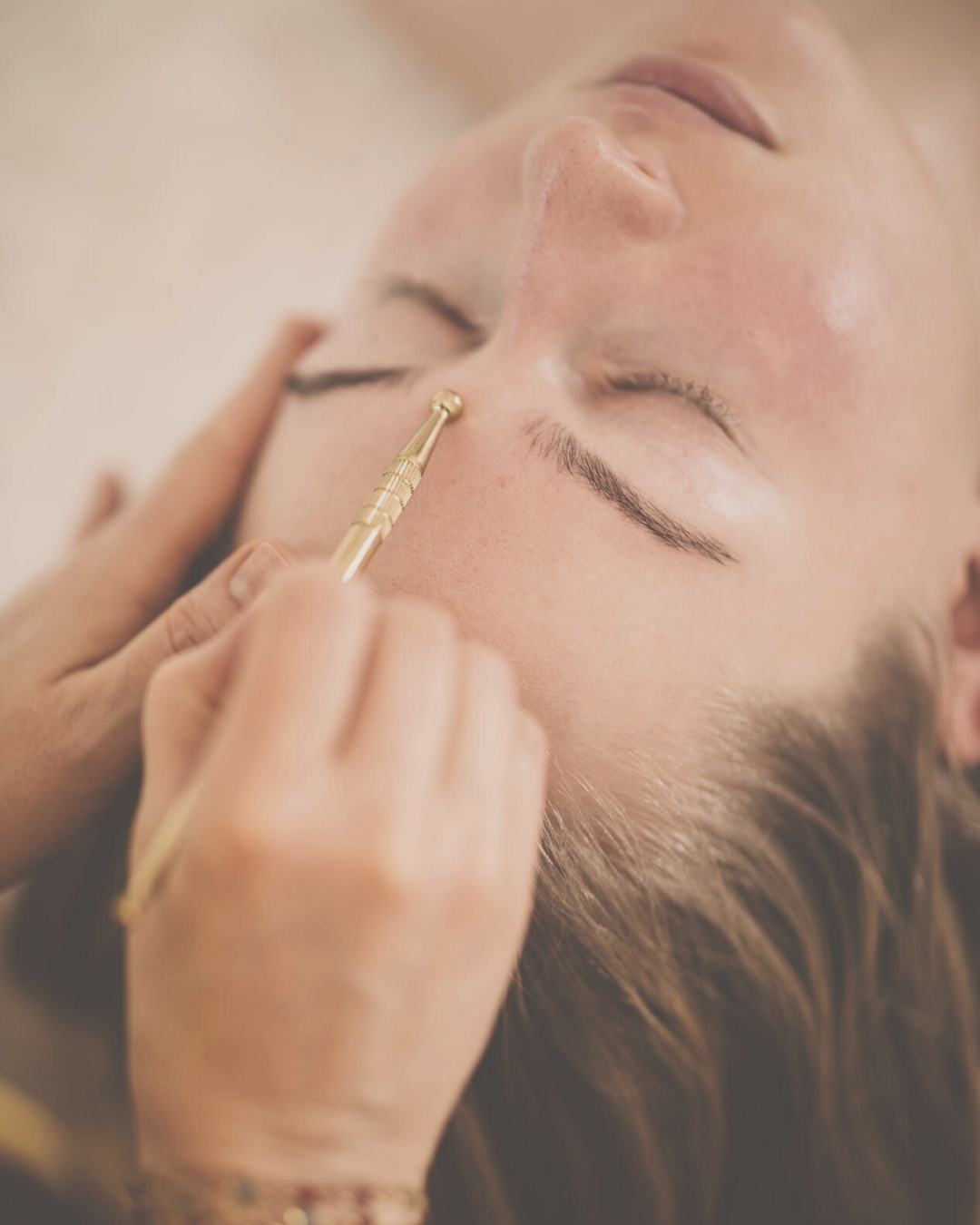 Svastha Body Therapy offers a holistic approach to healing, which can enhance the overall health and wellness of the body and mind. The course covers various aspects of body care, including circulation meridians, conscious relaxation, detoxification, muscle and lymphatic system rejuvenation, natural toning and lifting, and anti-aging practices.

With a focus on developing a deep understanding of the body-mind connection, your clients can achieve profound improvements in their overall well-being. This course equips the practitioners with the knowledge and skills to work directly with the body's meridian lines and lymphatic system, enabling them to achieve deep relaxation, release tension and stress, and promote a sense of balance and harmony.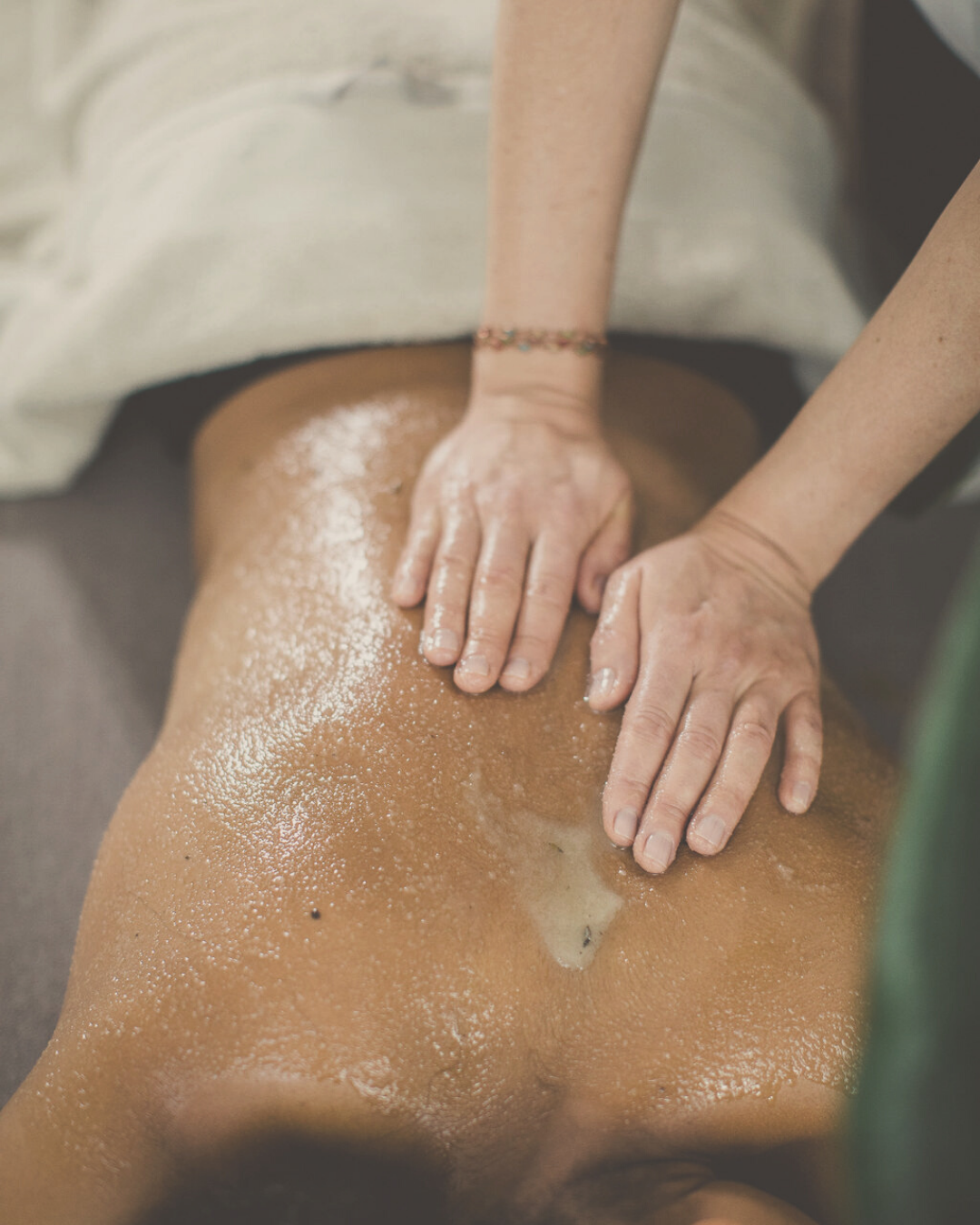 Physical & mental condition that you will learn to heal…
A holistic approach to health and wellness focuses on bringing balance to the body, mind, and spirit. This approach can be really helpful for therapists and health practitioners in treating different physical conditions. Insomnia, a common problem, can be efficiently controlled with these techniques. Marma therapy is one such method, which uses moderate pressure on certain places on the body to increase the flow of energy and promote a state of calm. Multi reflexology is another approach that involves targeting reflex zones on the feet, hands, and ears to relieve tension and improve blood circulation. To address the underlying reasons of sleep disturbance, Ayurvedic treatments also involve the use of herbal remedies, dietary adjustments, and lifestyle changes. In addition to insomnia, Marma therapy, multi-reflexology & holistic ayurvedic treatments can also be beneficial in
-Managing Neuralgia, a disorder that causes shooting pain along the nerves.
Addressing issues like tired eyes caused by eye strain, sinus congestion, tension headaches, and migraine.
Addressing tension held in the facial muscles, promoting deep relaxation and restoring balance to the body and mind as a whole.
Soothing muscle and joint pain, including cramps, lumbago, sciatica, and menstrual pain.
Treating skin conditions such as acne, blemished skin, sensitive skin, wrinkles, rosacea, and oily skin.
Addressing and offering effective solutions in water retention, cellulite, heavy legs, and hormonal problems.
Curing mental conditions like stress, anxiety, depression and grief.
How SKIND learning program works
• You can attend 10 days course in our location
• Practical & theoretical
• Submit assesmet
• Certification and lisencing
• 30 days probation optional – experience certificate incl.
• Course fee 3990 CHF
HOW TO APPLY
SKIND HEALING AYURVEDIC SKIN THERAPIST TRAINING is coming soon!
Register here to download course content & be the first one to know once the program is live: